How To Save Your Belongings From Smoke Damage
7/29/2021 (Permalink)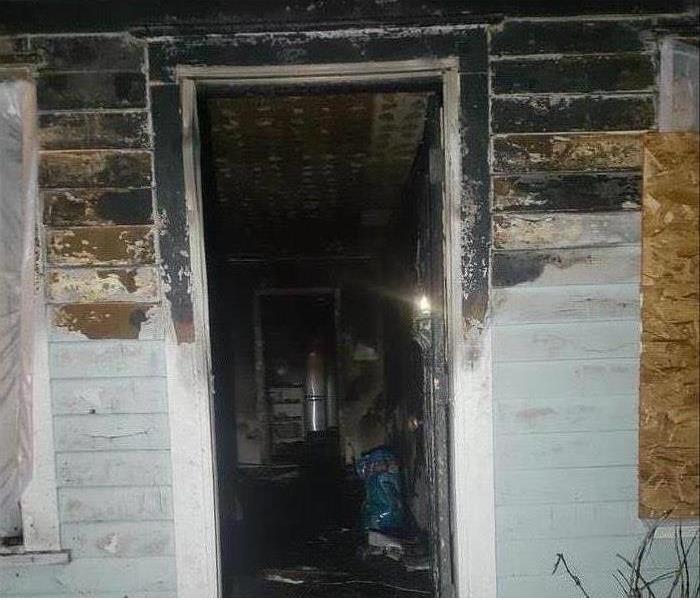 If your home suffers soot and smoke damage after a house fire, give SERVPRO of Shoreline/Woodinville a call.
How To Prevent Smoke Damage To Your Property
The effects of a house fire can be terrible. Your first concern is the safety of your family members. You're probably then worried about whether you'll be able to salvage your home. You probably also have many belongings you hope to preserve. While some things might be a lost cause, with proper dry-cleaning and other methods, you can save some belongings, even if they were damaged by the smoke.

Inspect Your Home

The best thing to do for full-scale content cleaning after a fire in your Bothell, WA home is to contact the professionals. A trusted company will send representatives to first inspect the affected area.
Inspect and test rooms the fire directly affected as well as adjacent rooms.
Check for smoke damage to the floor, walls and items.
Check for leftover soot.
Board and Tarp

In order to prevent any further damage, the professionals will board up windows and place large tarps over damaged portions of the roof or siding. The company representative may also discuss your options for content storage while the restoration process is underway. By boarding your home and putting tarps over vulnerable spots, you can avoid further damage.

Get rid of Smoke and Soot

It's vital to remove this damage as soon as possible. The professionals have high-quality methods to not only clean and sanitize affected areas but also to remove the lingering smells smoke leaves behind.

Clean and Sanitize

Smoke can do extensive damage to all areas of your home. The professional company you choose will send technicians to use dry-cleaning and other proven cleaning and sanitizing agents to help ensure your home is as close to the state it was in before the fire occurred.

Dry-cleaning, sanitizing and preservation are critical to this restoration process. When you have the pros on your side, you can breathe a sigh of relief that you will once again have a livable home.